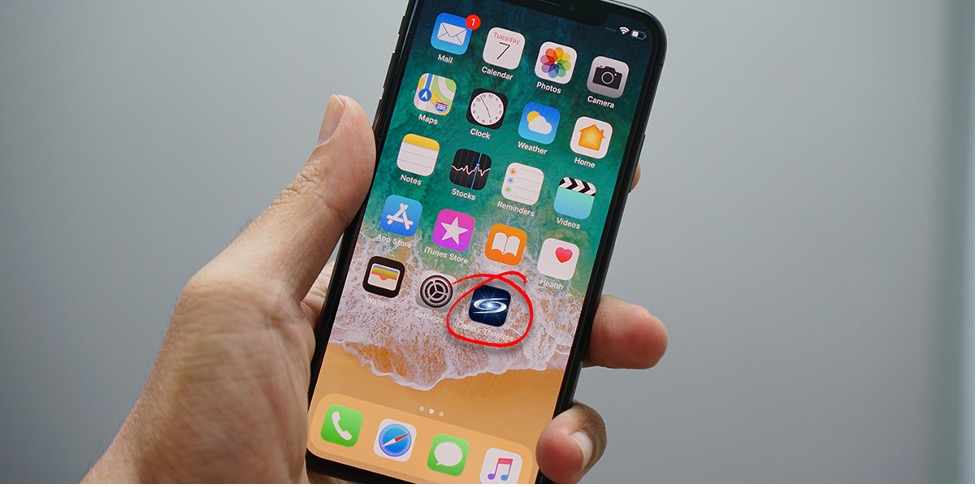 Wed, Aug 25 Galaxy Theatres Mobile App
You can find out all you need to know about Galaxy Theatres on the go! With our convenient mobile app, you can find your nearest theatre, view all your Rewards account information, movie details, show times, and ticketing options right at your fingertips. After discovering that Americans, on average, check their phones 262 times per day, we have developed a way for you to elevate your movie-going experience the way that most conveniences you. The Galaxy Theatres mobile app will give you a smooth and enjoyable experience and make you an expert movie-goer!
PAPERLESS
At Galaxy Theatres, we understand that paperless transactions are highly valued in our society today. That's why we optimize the use of kiosks around the theatres and digital transactions to avoid too much print. The Galaxy Theatres mobile app makes it easy for you to purchase tickets straight from your smartphone and use that same smartphone for entry into your movie upon arrival. No printed tickets necessary and valuable time saved.
SMOOTH PROCESS
For quick and speedy service, you can download the Galaxy Theatres mobile app from the Apple or Google App Store and download your free application. From there, you can select your Galaxy Theatres location, view all show times and movie formats, and choose your preferred seats. The Galaxy Theatres mobile app eliminates the stress of potential Box Office lines and ensures you have secured your preferred seat ahead of anyone else! You can purchase tickets in advance to be the first to enjoy an array of movies on the big screen. From there, you simply present your barcode or confirmation from your email and head right to your auditorium. You'll be kicking back in your comfy recliner and snacking on your concession in no time!
As we strive to improve your Galaxy Theatres movie-going experience, we keep our guests in the forefront of our minds. Our objective is to make your visit to Galaxy Theatres as convenient and pleasurable as possible. Minimize stress, skip the lines, and secure your seat by downloading your new mobile app today to ensure the most enjoyable experience.